SEEKING ANIMAL ENTHUSIASTS
Jungle James Animal Adventures is seeking fun loving, energetic people who enjoy working with animals.  Sound like you?  Read on . . .
Jungle James explores the amazing world of reptiles, amphibians, and invertebrates through entertaining, enlightening, educational programs, and presentations for parties, classrooms, corporate events, summer camps, libraries or any other event our clients can conjure up.
Our Mission:   Jungle James Animal Adventures, LLC believes children of all ages deserve the opportunity to explore what it means to love life.  We continuously strive to shed new light on some of the world's most commonly misunderstood creatures, evoke children's natural sense of curiosity, and teach respect for all living things.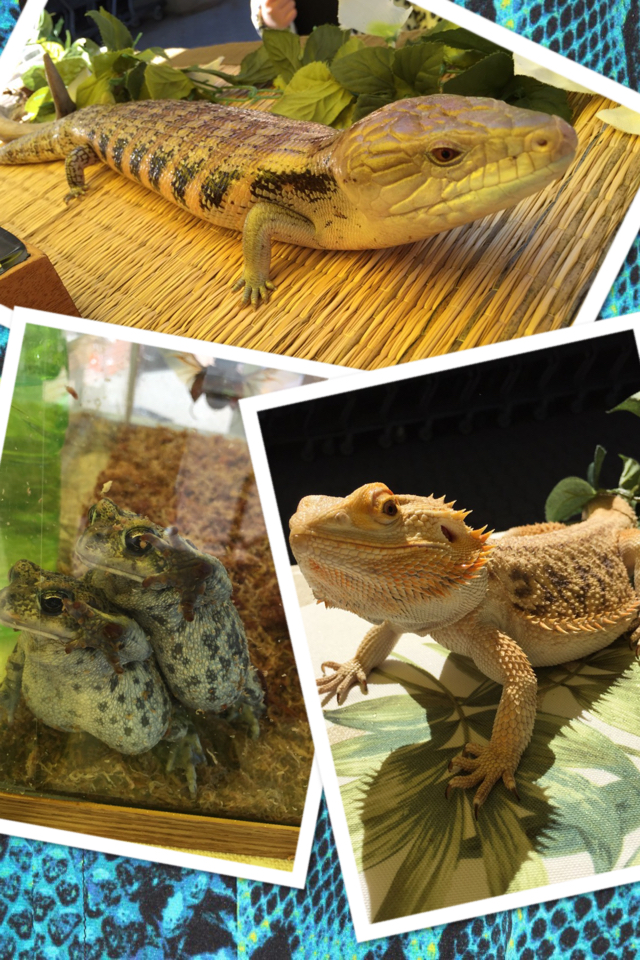 NOW HIRING – Animal Care Providers [$12 per hour]
If you love reptiles, amphibians, and invertebrates, we have the perfect opportunity for you.  We are presently seeking part-time independent contractors to work a flexible schedule caring for animals at our Walnut Creek location.
Ideal candidates for the Animal Care Provider position are:
Comfortable maintaining animal habitat cleanliness
Experienced monitoring and evaluating animal health
Skilled at socializing animals to be handled by children
Knowledgeable about animal diets and have experience feeding animals a variety of foods/feeders from fruits & vegetables, to cockroaches & other invertebrates, to mice
SUBMISSION CRITERIA
We strongly encourage all applicants to tailor your submission to meet the needs of our business.  We are a unique organization and desire to work with team members who understand our business model.
Please email your resume and cover letter to adventures@junglejames.com.
Thank you for your interest in Jungle James Animal Adventures, LLC.